Interior Design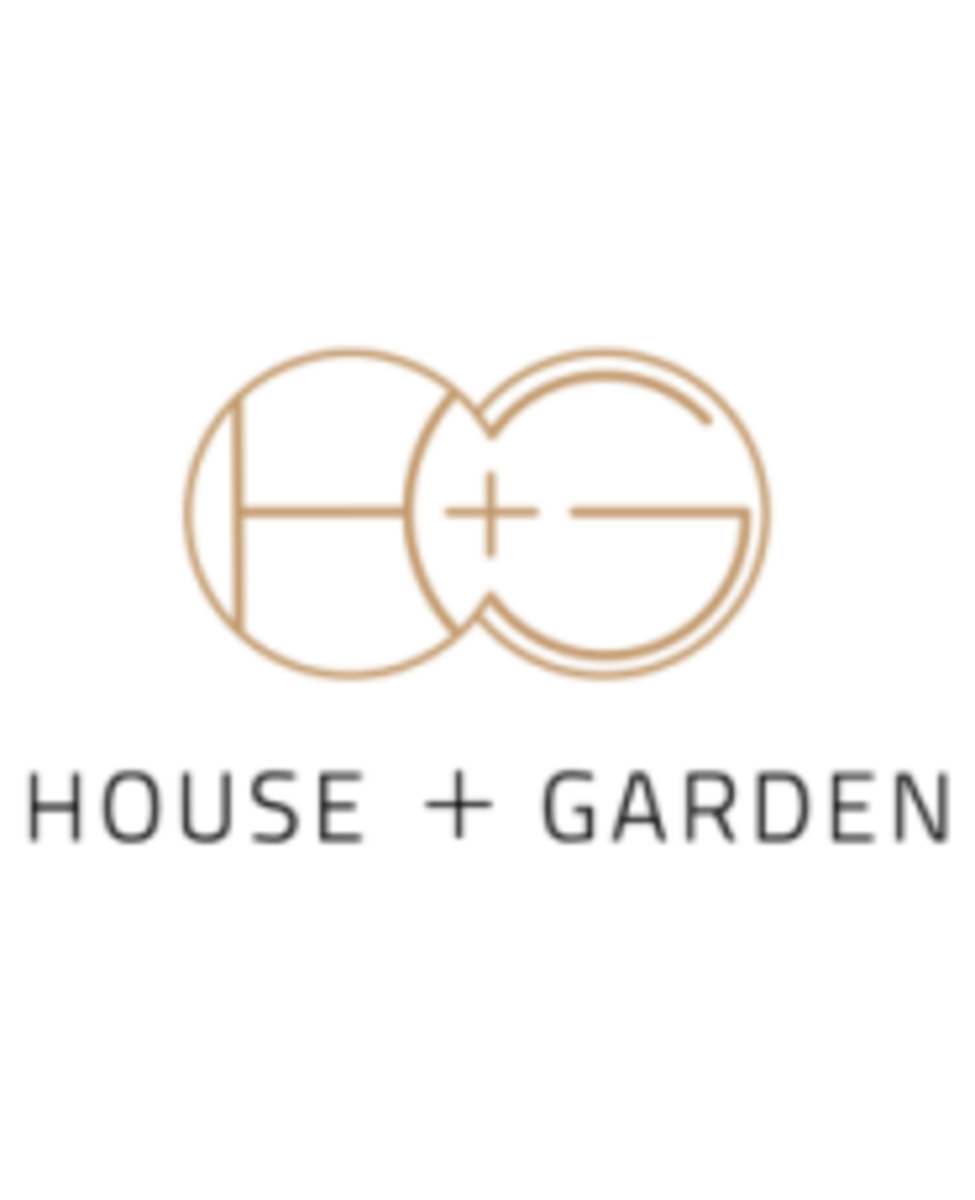 Moving into your new house while designing the interior is overwhelming. Our experienced residential design team can help you build a very stylish interior in your home, breaking down the project into manageable pieces. 

We have partnered up with our friends at House & Garden to offer an exclusive Moving in package with a wide variety of items to begin designing your dream home. 

You can view the list of available items below and you can contact House & Garden directly to arrange your order.