Kaizen Energy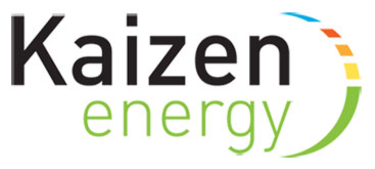 Bridgefield preferred Heating partner
Kaizen Energy offer full operational and management contracts for district and community heating systems.


Kaizen Energy will assume the role of the energy services company (ESCO) for the scheme and manage all services on behalf of our clients.


Kaizen Energy was founded by Fintan Lyons in January 2013 to specialise in the operation and management of community and district heating systems (DHS). Fintan recognised district energy as a niche sector in Ireland with huge growth potential but with limited experience and expertise available. Since its inception, Kaizen Energy has evolved with every new contract and is now recognised as a leading Energy Service Company (ESCO). We are a privately owned Irish company located in Dublin and we operate systems and contracts nationwide. We are the only company in Ireland who are wholly dedicated to the operation and management of district energy services.