Snugzone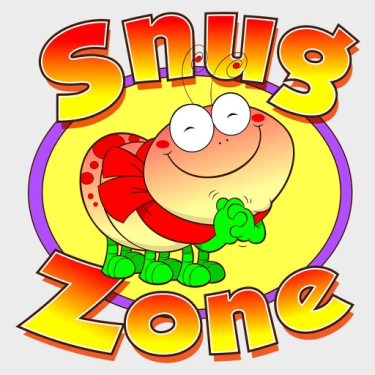 Snugzone are Bridgefield preferred Gas partner, providing all residents with pay as you go Gas manageable online or through their own Snugzone App.


Pay-as-you-use eliminates any Bill Shock for you, gives an on-going understanding of your utility costs. By using a Prepay format you get full control over the payment amounts and times when top ups are made.


Bridgefield have already set you up an account, so please contact them to find out your credentials if you can find them.  To log in or top up, please select the button below.

Snugzone will be able to show you exactly how much Gas you are using, and how much this is costing you.