Pinergy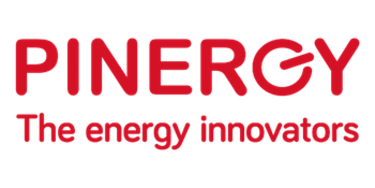 With the Pinergy In Home Display and Smart App, you can monitor and track exactly how much electricity you are using and what it costs in real time, helping you to reduce your energy consumption, waste and energy costs. 


How it works
All residents will be presented a card upon moving in with their pack.  Residents can chose to top up by cash in a shop, online via the web, or download the app.

Download the app by searching Pinergy Smart on the app stores.